New Mini-Series – Water & the Manual Therapist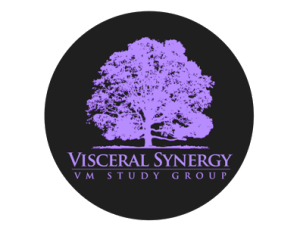 ~ Announcing a NEW

Clinical

Rounds Mini-Series ~
Water & the Manual Therapist:
An Intimate Conversation with Gerald Pollack
Launching on February 10, 2023.
According to the Journal of Biological Chemistry...
The brain and heart are composed of 73% water, lungs are about 83% water, skin contains 64% water, muscles and kidneys about 79% water, and the bone contain about 31% water.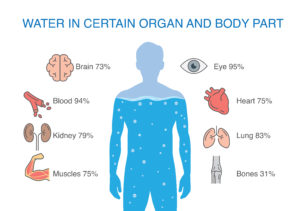 However, did you know that 99% of the molecules that make up your body are water molecules.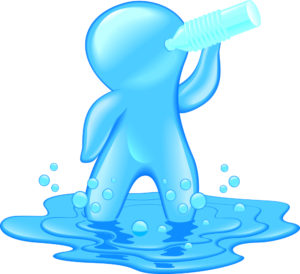 Since water, as Gerald Pollack states, "is a repository of energy" might it be possible that the effects of our manual therapy is really at the level of water? 
You will be FASCINATED by what Gerald Pollack has to say!
---
Introducing Gerald Pollack...
Gerald Pollack's work has revolutionized our understanding of water as well as the human body. 
---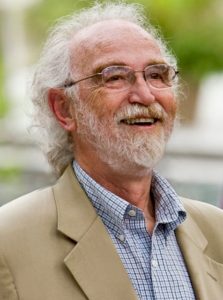 Professor

of Bioengineering at the University of Washington

Author and co-author

of several books and over a 100 research articles (currently  has 160 research articles on PUBMED)

Maintains an active research lab

at the University of Washington

Founding Editor-in-Chief

of the scientific journal, WATER

International leader

in science and engineering

Founding Fellow

of the American Institute of Medical and Biological Engineering

Fellow of both

the American Heart Association and the Biomedical Engineering Society

Received numerous awards

and recognitions including honorary doctorates 

Chair of the Annual Conference on

the Physics, Chemistry, and Biology of Water
Serves on the Scientific Advisory Board of the Hippocrates Health Institute

Received the NIH Directors Transformative Research Award

given to individuals or teams proposing transformative projects that have the potential to create or overturn fundamental paradigms

Has led the research into the 4th phase of water

referred to as the "EZ phase"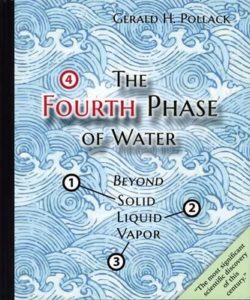 ---
In 2019 I was invited to deliver a presentation to Gerald Pollack, his lab and some of his colleagues, regarding visceral manipulation.
This video is useful to watch before you watch the clinical rounds as you will observe the evolution in my thoughts on what is occurring under our hands when we feel a "listening". 
All Serious & Committed subscribers are invited to check it out...
(NOTE: This video is available only to Logged-In Serious and Committed members as part of their subscription benefits. The video can be viewed on all devices except iPad / iPhone due to an Apple standards compliance gap...apologies to iPad / iPhone fans)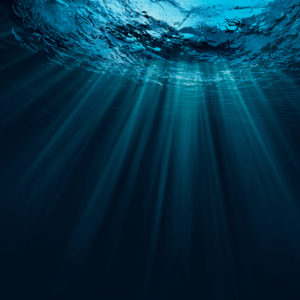 ---