Advance Clinical Applications for Common Gastrointestinal Issues (CG1)
Now...to provide you with a little taste of what's in store for you in CG1.
Evolution...
Evolution is the foundation of all our understanding. Without an unbiased understanding of evolution we cannot truly understand who we are within the context of our environment. For example...
Why does the human stomach make so much acid?

Why does our liver tend to store fat?

Why do some vertebrates, including us humans, have a gallbladder but some other vertebrates do not?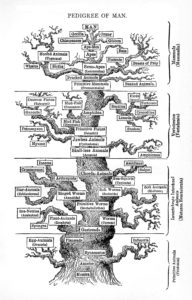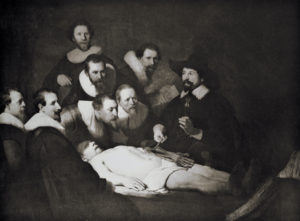 History...
In all of these ACA classes we will take a look at the historical figures upon who's muscular shoulders we stand. No bit of knowledge occurs in a vacuum. What we know today is because of the tireless work of those who came before us. The ancients viewed the stomach as a simple sac but the liver, now that's a different story.
Embryology...
From our knowledge of evolution our understanding of embryology encapsulates a deep and profound awareness of who we TRULY are. From an embryological perspective what do the liver, gallbladder and stomach have in common? And how does this inform us as manual therapists regarding why we see certain extended listening patterns.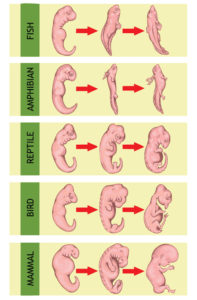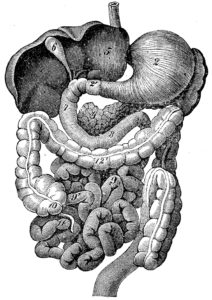 Anatomy & Physiology...
Now...and only now, are we truly ready to understand anatomy and physiology. We are poised to plunge the depths and details of anatomy and physiology in a way that would make Jean-Pierre Barral proud.
Barral, while discussing the interrelationships between the liver and other organs, has said; "It is all about the liver"! If you know some of the details about the liver you will not only educate your minds but more importantly you will be educating your hands.
Pathology...
From this perspective of a deeper understanding of anatomy and physiology our understanding of pathology will be second to none. For the stomach we will discuss GERD, hiatal hernia, and gastroparesis. For the liver we will discuss fatty liver disease, fibrosis and cirrhosis of the liver, and metabolic liver diseases. For the gallbladder we will discuss cholecystitis and cholelithiasis.