Hello everyone!
This Clinical Rounds topic is...
Immune system/Coronavirus/Visceral Connections (CoV/Viscera) Part 2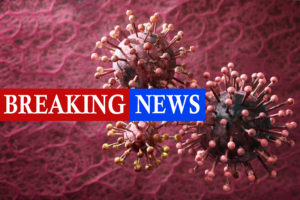 Over this past year we have learned an enormous amount of new information not only about the tricky nature of this particular virus but also about ourselves, our immune system, and how we will make it through this pandemic. 
Evidence-based information is critical!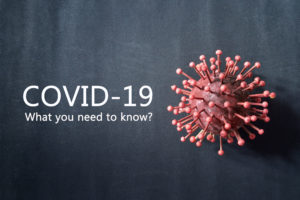 ---
How far have we come in the last year

and where are we currently positioned with regards to this global pandemic?
What are the projections

for our future?
Will this damn virus

ever go away?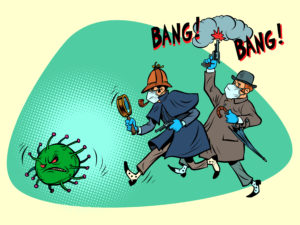 What have we learned about the pathophysiology of SARS CoV-2, the virus that causes COVID-19?

 How does the immune system respond to this virus? What are the details we need to know about Cytokine Storm? How does this virus get into the body and what are the myriad faces of this virus in the human body? Do we know any more details regarding the viral pathogenicity and life cycle of this virus?
What about testing?

What is the accuracy of testing, when should you get tested and when not? And what's the best test to get?
Now that we have a few vaccines

, and more on the way, how will we think about the vaccines? Let's have a frank and honest conversation about vaccines.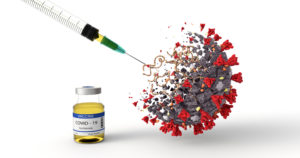 So what's the big deal with allowing the natural process

of "herd immunity" to run its course?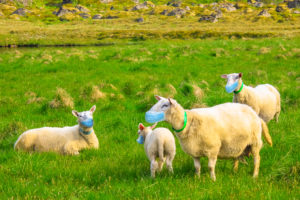 How long can we expect to remain immune

to this virus once we are vaccinated or once we have actually been infected?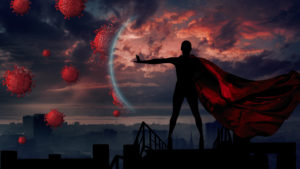 What are the key organs

affected by this virus? And how can we help.  It's about much more than the lungs.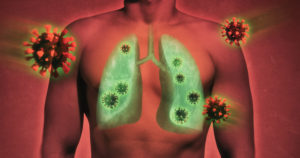 What about "long-haulers"?

How are we manual therapist to make a difference?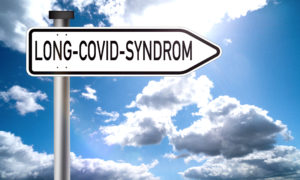 What can we expect for the future?

What about future viruses? Are we ready? Is there anything we do to improve our health and immune system for the future?
What about viral mutations?

Is it just more of the same or are these variants something to be concerned about?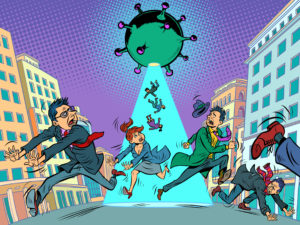 This NEW addition will launch on May 1, 2021.
---
(New)

COVID-19 Updates
If you are a Serious / Committed subscriber you will, as a part of your subscription, have access to ALL mini-series.
---
Serious / Committed subscriber BONUS
Each episode will include a pdf download of the slides.

---
Thank you all for being members of the VM Study Group community…let's "get studying"!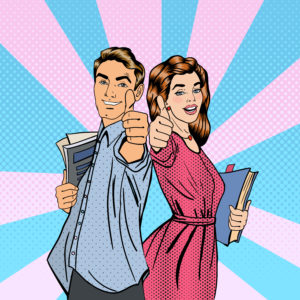 ---