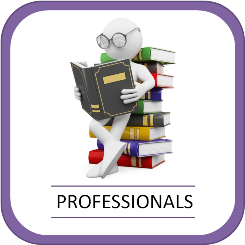 (Max: 400 Subscribers)
Looking to augment your Barral knowledge with some practical guidance from the comfort of your own home or office! The Professional online subscription service was designed specifically with you in mind.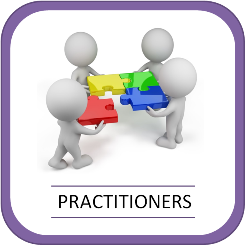 (Max: 80 Subscribers)
Interested in going beyond the Professional subscription service level with some personalized hands-on Case Study development & analysis and gain priority access to our 3-Day Workshops...look no further.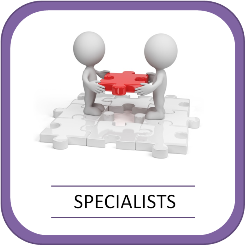 (Max: 10 Subscribers)
Turn your Professional & Practitioner training into action with personalized one-on-one sessions. (Available to VM Study Group program graduates only)
(COMING SOON)