What do people think of the ACA Classes?
Ron was inspired when he delivered the course! It was a complete guide of how to treat and why to treat. It brought together all the modules we have studied and compiled the most complete powerful tool that we can use immediately in our clinic with confidence.
– Dr Elizabeth Walker (Sports Chiropractor), Absolute Body-health Solutions, Bentleigh, Melbourne - Australia
Ron's Advanced Clinical Application courses are amongst the best courses I've ever done in my 18 years as an Osteopath. My knowledge of both hands on treatment and nutritional advice, as well as physiology and pathology, increased 10 fold from these courses. I feel that I'm better equipped than ever to be able to help my patients, especially those 5% of trickier cases. I'd highly recommend these courses to anyone who wants to have more options in their treatment 'toolbox'.
– Andrea Robertson, Southside Clinic, Adelaide, Australia
Here is what some Teacher-TAs think of the ACA Classes
"One of our great adventures in life is to learn and one of our great purposes of life is to grow.
Dr. Mariotti has provided both of these opportunities in this new expanded visceral course for common gastrointestinal issues. He provides us with detailed information about the evolution, embryology, pathophysiology, surgical approaches and nutritional options for the stomach, esophagus, liver and gallbladder in this first class of a five part series. He explains the clinical reasoning behind each technique (visceral, neural, vascular, musculoskeletal) and how these techniques serve to balance homeostasis.
Your sensitivity to listening will also be enhanced as you experience more anatomical relationships of these organs... including the brain.
Be excited, be very, very excited....and get ready for an amazing experience in advanced clinical applications of visceral manipulation."
Gail Wetzler, PT, DPT, EDO, BI-D, Director of Curriculum, Barral Institute of Advanced Manual Therapy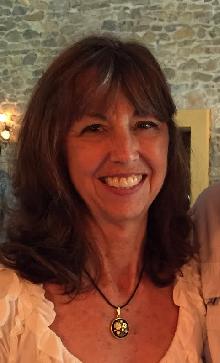 As Jean Pierre often says; "It is often not the one big trauma that decompensates us, but rather all the tiny micro movements that occur in the body, all day long around an altered axis of movement of an organ that creates problems - 24,000 breathes a day, 120,000 heartbeats a day, 3,000,000 micro movements of the hard frame. And so it goes."
Ron's class was absolutely, and masterfully designed to visually show us what precisely is involved with these micro-movements at the level of organ physiology and biochemistry.
What we cannot "see", we cannot "perceive"! Ron's class opened new doors…new horizons. After seeing the visuals, there was increased awareness of what is occurring within the tissues, and what is possible when we "Wake up a little something".
Ron's perseverance of excellence continues to lead us all forward into new dimensions.
Thank you Ron, for your hours and hours of this labor of love so we can all grow together.
Dee Ahern, PT, BI-D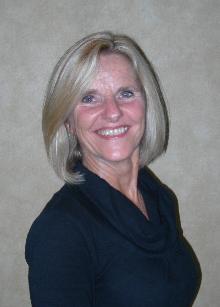 If you are general with your technique, you get a general response, but if you are specific, you can achieve a more global effect, and truly facilitate health. Allowing the tissues to speak to your hand is the key.
The beauty of this class is that it provides practical tools to let you know how the nervous system, and brain are responding to your hands – whether you are truly following the listening!'
Annabel Mackenzie, RMT, BI-D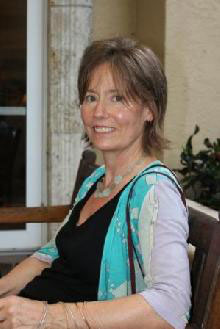 Ron's CG1 class was nothing short of fabulous. It was clear from the outset that Ron was dedicated to collecting and collating valuable and pertinent information about physiology, embryology, chemistry and all things essential to changes our precise work can produce. How fortunate we are to have Ron present this to us in one succinct package. A much appreciated supreme effort. Thanks for inspiring me to do more.
Judy Russel, PT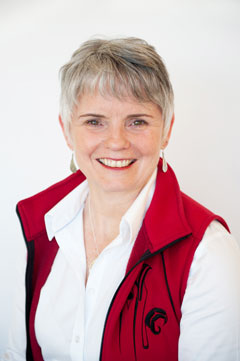 Here is what some of the students think of the ACA Classes
Click on each to read more from each student.