I have some GOOD news and Great News!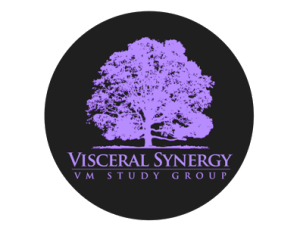 ~ I have Good News & Great News! ~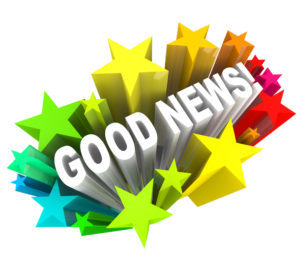 ---
The anti-inflation sale has struck a cord with so many of you!  
I am thrilled to have had the opportunity to open up this visceral world for you in exciting ways.
---
Now for the Great News!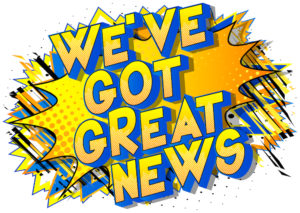 The anti-inflation sale has been extended until  June 10th, 2023! That means you  pay NO REGISTRATION FEE to upgrade from a curious subscriber to either the serious or committed level subscription.  
That's a savings of $349 for a Serious or Committed subscription. 
and... 
A savings of $139 for the brand new Focused (VM1) subscription. 
And now I want to let you in on a little secret...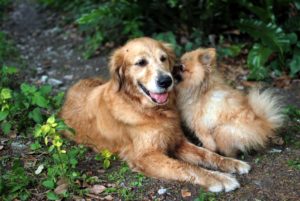 If you get your foot in the door by upgrading to Focused or Serious during the anti-inflation sale, you can always upgrade to a higher level of subscription any time in the future, and you won't have to pay the $349 registration fee.
I'm just saying... 
---