Happy 2021!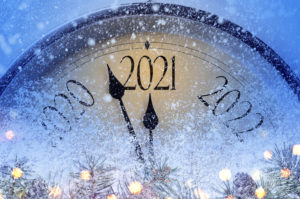 As manual therapists we have a lot to do this year.
We have learned so much this year about our fragility as well as our strengths. 
"A new year affords a chance
To grace, bless and to assess
The right wrong balance
In an effort to forestall any further stress.
A new year swings into action
An opportunity to recast lives
Into the right direction devoid of malefaction
As the dawn of hope arrives and thrives.
A new year whips sorrow
Into submission and humiliation
So long as society seizes tomorrow
To spread affection, benediction, restoration and cooperation."
John Sensele
In possibly no other year have manual therapist been more important.  
---
...and, in order to support you throughout this coming year I have set myself to the task...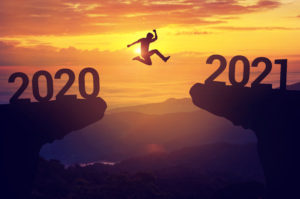 ---
My goals for this coming year...

---
VM Study Groups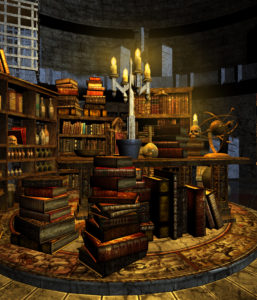 Complete the VM1 study group in 2022
Complete the VM2 study group in 2022
---
Clinical Rounds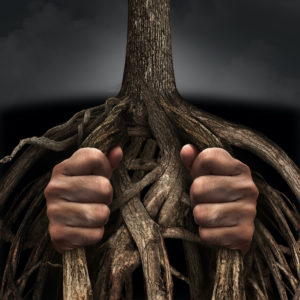 COVID-19 Update (Covid Long Haul & the Role of Visceral Manipulation)

An Intimate Conversation with Gerald Pollack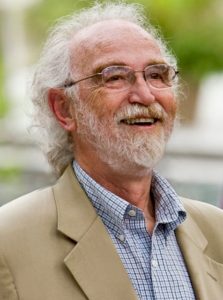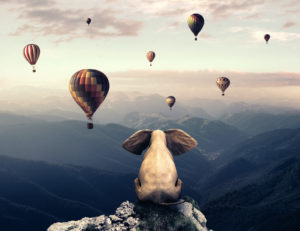 The Path Forward (Building a Robust and Resilient Immune System; mind, body and spirit)
Autoimmune Disease & the Manual Therapy Difference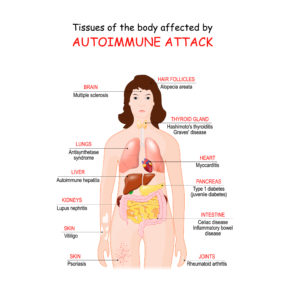 Dementia & Alzheimer's Disease & the Role of Visceral Manipulation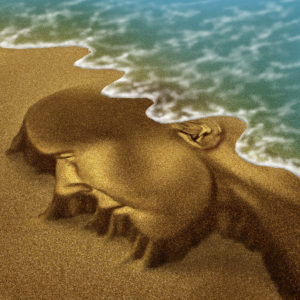 Cardiovascular Disease & the Role of Visceral Manipulation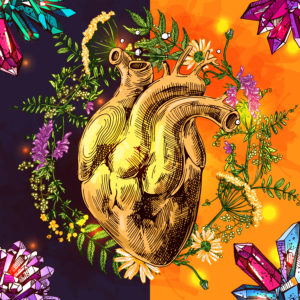 ---
ACA Classes (virtual)
ACA-CG2
---
So, let's get started...