Happy Holidays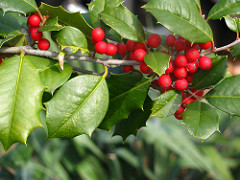 Happy holidays to all my visceral buddies!  I hope you all enjoy a wonderful holiday and even more amazing, wonderful new year.  I look forward to each of us learning more anatomy and becoming more refined in our skills that we might be able to be an exponentially growing benefit to all of our patients.  
By the way, check out the blog!  I've started the monthly blog posts. Stay posted for more to come!
Hugs to each of you....
Ron