Excerpt #2 from ACA-CG2 Course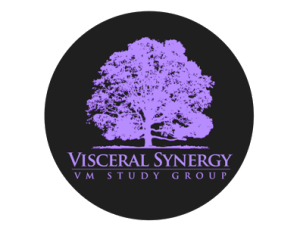 Amino acids are the key building blocks to all the proteins in your body, which are needed for every cell and function in your body (enzymes, hormones, neurotransmitters, etc). 
But, how much protein do you really need in your diet?
And what organ can you support with visceral manipulation to help your patients absorb their dietary proteins better.
I've prepared another short 
video
 excerpt from the new ACA-CG2 class
.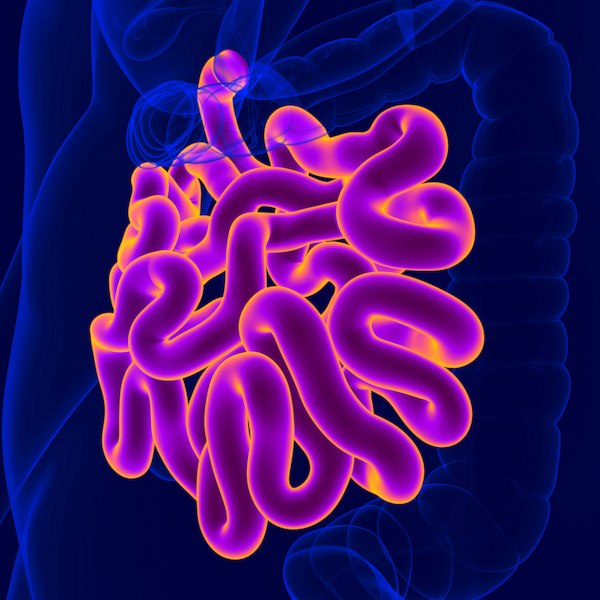 If I have whet your appetite and you want to learn more...
---
How to

REGISTER...
Here is the link if you would like to register for this exciting new seminar.
---