COVID-19 Updates mini-series has launched!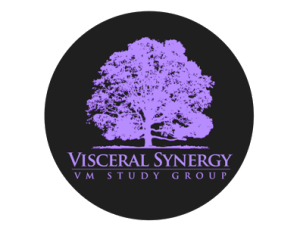 ~ Announcing~
The COVID-19 Updates Miniseries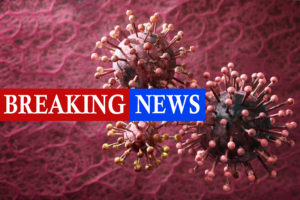 Over this past 2 years we have learned an enormous amount of new information not only about the tricky nature of this particular virus but also about ourselves and our immune system. There is

NO CURE

for this virus and so...
Evidence-based information is critical!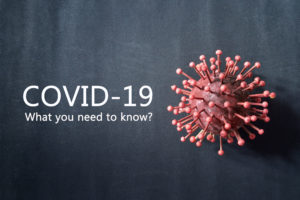 ---
(New)

COVID-19 Updates
If you are a Serious / Committed subscriber you will, as a part of your subscription, have access to ALL mini-series.
---
Episode 1  - Pandemics of the Past - What can we learn from pandemics and virus' of the past?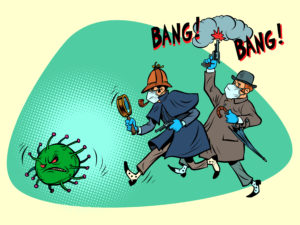 Episode 2  - The Present - What is the current situation with this virus in the world? 
Episode 3  - Possible Origins & the Rº Number - We will look at the theories and controversies regarding the origin of this virus? What about the Rø number and how can we use this to inform ourselves as to what our level of concern should be? 
Episode 4 - Viral Transmission - How is this virus transmitted? We will look at the details in order to empower you for the future. How can we protect ourselves (masks and mitigation) and how will this virus (or others) shape the world in which we live? 
Episode 5  - Immune System Overview - We need to take an overview of the immune system in order to better understand what parts of our immune system this virus attacks.  
Episode 6 - Immune Response to COVID-19 - How does our immune system respond to COVID?  
Episode 7  - The Cytokine Storm - We'll take a close look at the "cytokine storm" and it's consequences in the body, and how this virus gets into the body, which will help us understand the effects of this virus on the body.
Episode 8 - The Many Faces of COVID-19 - What are the many faces of COVID-19?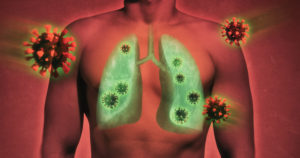 Episode 9 - Viral Pathogenicity & Life Cycle - We need to take a microscopic look at viral pathogenicity and the lifecycle of SARS CoV-2. 
Episode 10 -  Herd Immunity - What is the accuracy of testing; when should you get tested and when not, and what's the best test to get? Why not just allow the natural process of "herd immunity" to rule the day?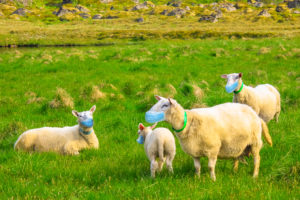 Episode 11 - Viral Mutations & Testing - Is it just more of the same or are these variants something to be concerned about? When should you be tested, and when not?
Episode 12 - COVID-19 Vaccines & Conventional Treatments - Now that we have a few vaccines, and more on the way, how will we think about the vaccines? Let's have a frank and honest conversation about the pros, cons and misinformation.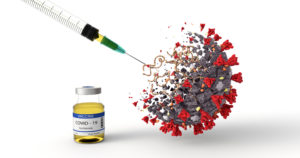 Episode 13 - Long-Haul Syndrome - Let's take a close look at the actual mechanisms of how this virus damages the body resulting in Long-COVID.  This help you as a manual therapist in treating your patients. 
Episode 14 - The Future - What does the future look like?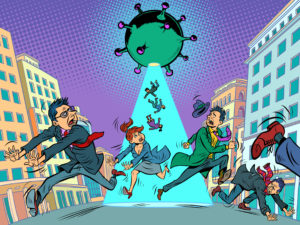 Serious / Committed subscriber BONUS
Each episode will include a pdf download of the slides.

---
Thank you all for being members of the VM Study Group community…let's "get studying"!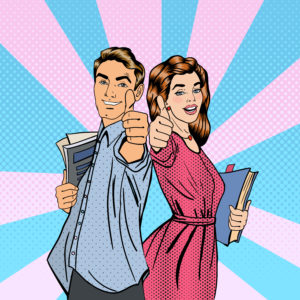 ---