Coronavirus (NOT COVID-19) – What can you do? Part 2 (Sambucus)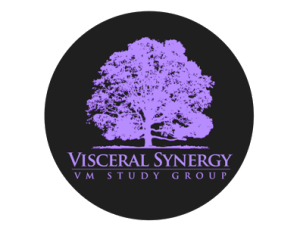 (NOT COVID-19)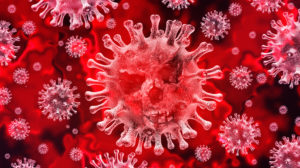 Over the course of the next few blog posts my intention is to provide you with a discussion and the evidence of the effective substances you can use to protect yourself, things that are easily accessible.
---
Will a vaccine come to the rescue?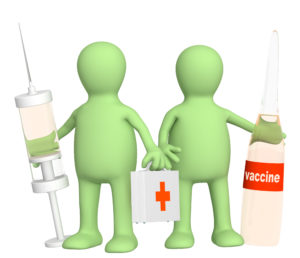 ---
It is certain that many of us are holding out hope that there will appear a potent and effective vaccination against these new viruses that we continue to be confronted with.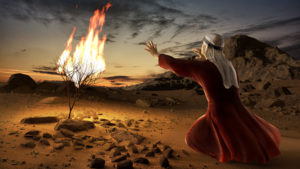 However, given the highly recombinant nature of these viruses it is unlikely that an effective vaccine is forthcoming.
Recombination is a naturally curing process where a virus is able to rearrange its genetic material creating a constantly evolving and shifting viral profile.

This, in combination with the fact that there are no adequate antivirals against the coronavirus places the burden on ourselves as individuals to protect ourselves. And of course, we know all about the hygienic practices that are necessary to eliminate casual exposure. However, this is not enough! We need to make sure that our immune systems are significantly supported. 
---
Out with the new and in with the old?
---
After SARS and MERS researchers began investigating natural compounds once again proving that sometimes what has been around for thousands of years is more effective than what we can create in a lab.
---
How does plant medicine stack up?
CRITICAL NOTE: COVID-19 is a novel coronavirus and seems to break all the rules so please, do not misunderstand this to be applicable to COVID-19!! 
---
Well, in a nutshell, quite impressively!
Certain plant metabolites, specifically polyphenols, have been proven to be effective antimicrobials. Common characteristics about these polyphenols is that they act very similar to our own cellular immune responses which include reactive oxygen species and defensins, which we utilized protect us against invading microbes.
Different plant species contain different polyphenols making them active against different pathogens. For example Rhodiola rosea has been proven to have antiviral activity against Coxsackie virus. Nigella sativa (black cumin seed) shows antimicrobial activity against his E. coli as well as other bacteria.
Some other compounds within Nigella sativa such as saponins, alkaloids, and flavonoids share similarities with other antiviral chemicals.
---
Let's take a closer look at Sambucus Nigra (elderberry)...
---
Sambucus nigra is successful at inhibiting influenza A and B viruses. But how does it do this?  Among other things Sambucus contains quercetin, which has significant antiviral activity.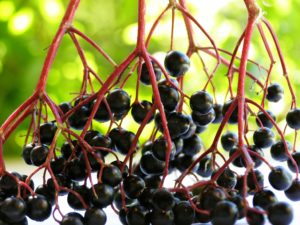 In a 2014 study Sambucus nigra exhibited significant antiviral effects against Infectious Bronchitis Virus (IBV) in chickens.  This study is obviously important to chickens but its importance extends far beyond our feathered friends who give SO MUCH  to us.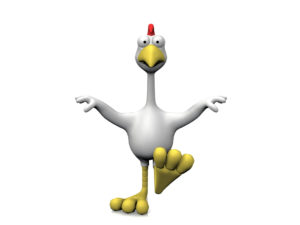 It is significant during this current coronavirus pandemic because these coronaviruses are zoonotic viruses (they originate from an animal source). IBV is a pathogenic coronavirus. In this study the researchers were determined to uncover the mechanisms by which Sambucus nigra was able to completely inhibit this particular coronavirus. In their research they applied the Sambucus nigra and various stages of the infection. The researchers discovered that in cells pretreated with Sambucus nigra combined with treatment of the cells post-infection had a synergistic effect of reducing viral titers in the cells three orders of magnitude. This was much more effective than treating once the infection had occurred.  
What have we learned from this study? It is necessary to be taking Sambucus nigra before infection occurs and then to continue taking it during infection (if you even get infected). In this way we can dramatically decrease the level of viral titers which contribute to the overall sickness associated with these coronaviruses.
---
How does Sambucus nigra perform its magic?
---
Viruses are composed of various parts; nucleic acid in either a DNA or RNA form but often both, a protein coat which helps to protect the nucleic acids. Some viruses have an envelope with fat and protein molecules. When a virus is in its infective state the virus particle is called the "virion".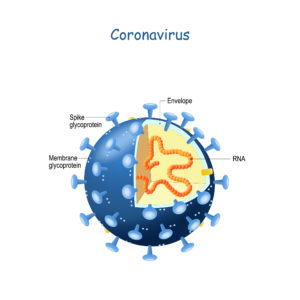 Sambucus nigra was also able to interrupt the envelopes of virions (infective particles). Now this is pretty exciting! Basically, Sambucus nigra is able to punch holes in the protective envelope of infective virions rendering them noninfectious.
Essentially, polyphenols within the Sambucus fruit "punch holes" in the protective envelope around these viruses, which leads the researchers to suggest that Sambucus nigra extract may in fact have much broader effects against other envelope viruses such as hepatitis B, hepatitis C, HIV, and influenza.
Another compound found in plant extracts shown to have antiviral activity are lectins. Sambucus nigra contains three lectins which may help decrease coronavirus infection.
There may in fact be other antiviral compounds within Sambucus nigra fruit that are yet undiscovered.
These researchers discovered that complete inhibition occurs when pretreatment and postinfection treatment are used in combination.
---
So, how do you take Sambucus nigra?
---
Make certain you are purchasing a quality product (Gaia Herbs & Herb Pharm, etc.)  

Make certain it is a glycerite of the sambucus fruit.

Take the correct dose; 1 teaspoon three times a day preferably away from food.  Yes, you heard me correctly, 1 teaspoon three times a day in water.
      Yes, you heard me correctly

     1 teaspoon three times a day!
Please consult with your physician before starting any herbal medicine! 
---
How to make a natural form of hand sanitizer?
---
Mix 2/3 cup 99% rubbing alcohol with 1/3 cup aloe vera gel and put in a empty pump bottle.  
---
For those of you who would like to read the article/s...
---