ACA Update #4.5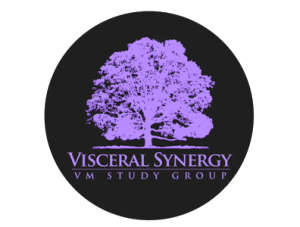 ---
~ Contents of ACA Update #4.5 ~
Student reviews of first ACA class (CG-1) 

TA review of first ACA class
---
I'm honored, and overwhelmed by the positive response to my first ACA class.
A huge thank you to the TAs for helping to make this class such a great success.
I'm also very thrilled to report, minus a couple absences, all the TAs are going to be helping out with all the upcoming ACA class held in the U.S.
---
~ TA Reviews of the Class ~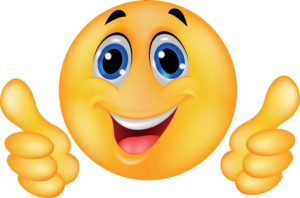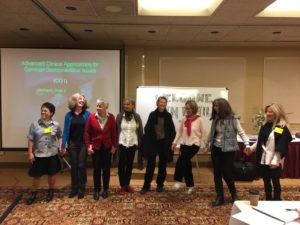 Ron's CG1 class was nothing short of fabulous.  It was clear from the outset that Ron was dedicated to collecting and collating valuable and pertinent information about physiology, embryology, chemistry and all things essential to changes our precise work can produce. 
How fortunate we are to have Ron present this to us in one succinct package.  A much appreciated supreme effort.  Thanks for inspiring me to do more.
Judy Russel, PT
---
~ Student Reviews of the Class ~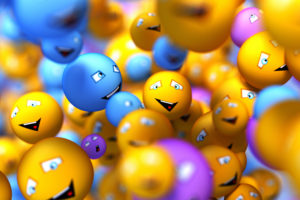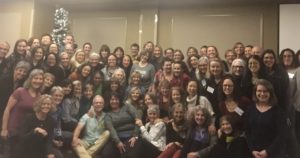 Thank you for the handouts! I thought everything was great.
It was a great review for me. At the time I fully understood what your purpose was in giving all the detail. I know it has helped me in my connection with the tissues (organs). 
Since your program, my hand's ability to be with the tissues with more clarity and connection is 10 fold. The timing of your program, and being with Brandi the previous week as her TA for VM1, couldn't have been better.
I'm signing up for your next section. 
Love your book. I congratulate you on doing such a wonderful job of giving a student a true guide to VM. I loved how you guide us regarding what to pay attention to in the anatomy plates. That alone is worth the price of the book! "If you can see it you can feel it". How true! 
Your DVD are great as well.  When I was helping Brandi I was telling the students they only needed to buy four things. The text for the course, your book, your DVD's, and Netter's Anatomy.  A handful told me that they order them. 
David Jarrin DDS, LMT
---
Click here for
course descriptions, highlights and the "learner objectives" for the first 3 classes 
When was the first class?

 

December 15-17, 2017

at the Best Western Executive Plus Hotel in Seattle (200 Taylor Ave.).  Sorry if you missed it but I will be offering this again in the near future. Please email Grace and let her know if you are interested.
Email Grace

 at gracemt@me.com if you are still not sure and need more information.
---
The next 3 classes are now scheduled.
To register click on the following links...
---
Advanced Clinical Applications of Visceral Manipulation for Common Gastrointestinal Issues 2 (ACA-CG2)
(Duodenum, Small Intestines, Large Intestines & Rectum)
---
Advanced Clinical Applications of Visceral Manipulation for Common Gastrointestinal Issues 3 (ACA-CG3)
(Pancreas, Spleen & Kidney)
---
Advanced Clinical Applications of Visceral Manipulation for Common Genitourinary Issues (ACA-GU)
(Bladder, Uterus, Ovary, Uterine Tubes, Prostate & Testicals)
---
Advanced Clinical Applications of Visceral Manipulation for Common Thyro-Pericardial-Pulmonary Issues (ACA-TCP)
(Thyroid, Esophagus, Bronchi & Lungs, Heart & Pericardium)