ACA Update #3.5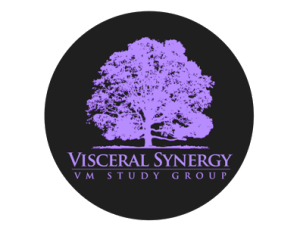 ---
~ Contents of ACA Update #3.5 ~
Student reviews of first ACA class (CG-1) 

TA review of first ACA class
---
I'm honored, and overwhelmed by the positive response to my first ACA class.
A huge thank you to the TAs for helping to make this class such a great success.
I'm also very thrilled to report, minus a couple absences, all the TAs are going to be helping out with all the upcoming ACA class held in the U.S.
---
~ TA reviews ~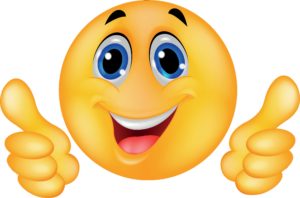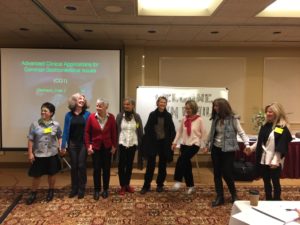 As Jean Pierre often says; "It is often notthe one big trauma that decompensates us, but rather all the tiny micro movements that occur in the body, all day long around an altered axis of movement of an organ that creates problems - 24,000 breathes a day, 120,000 heartbeats a day, 3,000,000 micro movements of the hard frame.  And so it goes."
 
Ron's class was absolutely, and masterfully designed to visually show us what precisely is involved with these micro-movements at the level of organ physiology and biochemistry.
What we cannot "see", we cannot "perceive"! Ron's class opened new doors…new horizons. After seeing the visuals,  there was increased awareness of what is occurring within the tissues, and what is possible when we "Wake up a little something".
Ron's perseverance of excellence continues to lead us all forward into new dimensions.
Thank you Ron, for your hours and hours of this labor of love so we can all grow together.
Dee Ahern, PT, BI-D
---
~ Student reviews ~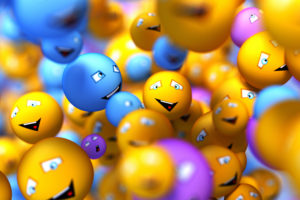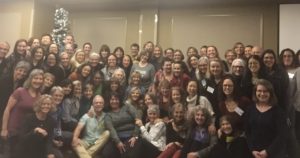 Ron's Advanced Clinical Applications class was more advanced on all levels of thoroughly understanding each organ. But the deeper value of what I took away was the experience of Visceral Manipulation as a therapy of true compassion.
This therapy, in essence, comes from the heart. The amazing panel of teaching assistants shared their years of experience in the true grace of the therapy, by offering gentle guidance in making the compassionate connection with the patient's tissues. Observing this style of treatment by several higher-level VM practitioners allowed me to really understand that this is a vital component of the visceral work. It was truly an advancement in my work with Visceral Manipulation.

Thanks again!
Esther Garcia-Cuellar, MS, LAc
---
Click here for
course descriptions, highlights and the "learner objectives" for the first 3 classes 
When was the first class?

 

December 15-17, 2017

at the Best Western Executive Plus Hotel in Seattle (200 Taylor Ave.).  Sorry if you missed it but I will be offering this again in the near future. Please email Grace and let her know if you are interested.
Email Grace

 at gracemt@me.com if you are still not sure and need more information.
---
The next 3 classes are now scheduled.
To register click on the following links...
---
Advanced Clinical Applications of Visceral Manipulation for Common Gastrointestinal Issues 2 (ACA-CG2)
(Duodenum, Small Intestines, Large Intestines & Rectum)
---
Advanced Clinical Applications of Visceral Manipulation for Common Gastrointestinal Issues 3 (ACA-CG3)
(Pancreas, Spleen & Kidney)
---
Advanced Clinical Applications of Visceral Manipulation for Common Genitourinary Issues (ACA-GU)
(Bladder, Uterus, Ovary, Uterine Tubes, Prostate & Testicals)
---
Advanced Clinical Applications of Visceral Manipulation for Common Thyro-Pericardial-Pulmonary Issues (ACA-TCP)
(Thyroid, Esophagus, Bronchi & Lungs, Heart & Pericardium)