Curious about how visceral manipulation fits into your current practice?
Become a VM Study Group Curious Level subscriber...and best of all it's FREE FOREVER!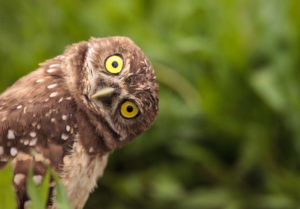 Think of the cool stuff you learned in VM1 that sets you a part from the crowd of other manual therapist. 
If you master only one organ, the Liver...
you will profoundly affect the lives of each of your patients.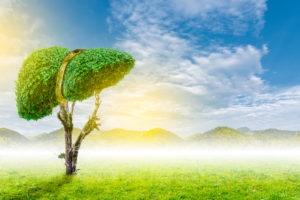 This is why I have made this Curious level free for everyone, for life. It's my way of paying it forward.
Please take advantage of this material. This is especially for you! 
What's included in the Curious level of subscription?
The first module for each of the

VM study

groups for which you qualify (you must have completed that level via the Barral Institue).
Access to the  pro blog posts. 

Access to the first episode of  

all the clinical rounds.

Access to two VM Atlas organs (Currently under construction).