Hello everyone!
This Clinical Rounds topic is...
The Immune System in a New Viral Age; moving forward with confidence
~ ANNOUNCING a new Clinical Rounds 
Mini-Series launching in

 late 2021

.~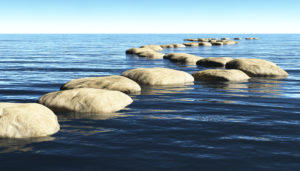 Today, more than any

other

time, we need evidence-based solutions to our current and future crises.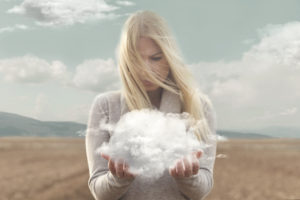 Magical thinking, fantastical remedies, and fades are especially dangerous during this time of fear and uncertainty.
Evidence-based information is critical!
---
Why is it that some, when contracting a virus such as COVID-19, move through it with a slight annoyance and others are brought to their knees or worse, to the end of their life?
I'm stating the obvious when I say that "we are not machines" but organisms that have evolved over millions of years with an equally ancient immune system.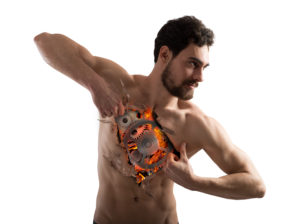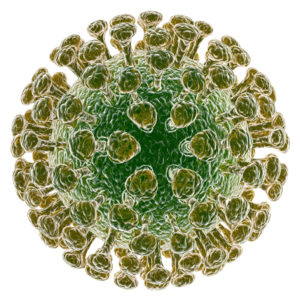 As we are all experiencing this current viral crisis I have given a lot of thought to how we are going to move forward in this new world of ours.
Building on the current miniseries, Immune System/Coronavirus/Visceral Connections, in the upcoming August miniseries we will explore some key components to what it takes to build, support and enhance our immune response.
For the most part we live our lives separate from our ancient past and disconnected from that accumulated wisdom. However, with a more precise understanding of where we have come from (our evolution) and what has gone into creating this human experience we will see the path forward more clearly.
EVOLUTION OF THE IMMUNE SYSTEM

PANDEMICS OF THE PAST

VACCINES; A HISTORICAL PERSPECTIVE

MODERN INSULTS TO AN ANCIENT IMMUNE SYSTEM

VACCINES; WHY SO MANY TYPES

FOODS & THE IMMUNE SYSTEM

THE MICROBIOME, VAGUS NERVE & IMMUNE SYSTEM CONNECTIONS

VACCINES PROS & CONS

CONNECTION & COMPASSION

KEY ORGANS FOR THE IMMUNE RESPONSE