Coronavirus (COVID-19) – What to do next?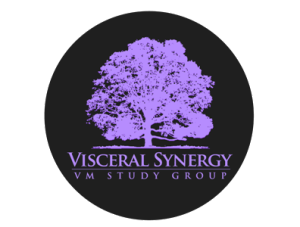 ~ Coronav

irus (COVID-19)

 ~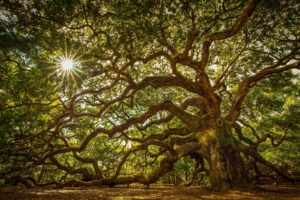 ---
You might be how you bring all this information together into a cohesive effective plan.  
Maybe you're wondering what I am doing for myself and those connected to me (family & patients).
---
After thinking about this I have decided to make available to you the same formula I have developed and am giving my family, myself and patients during this current coronavirus pandemic.
It has not been the first coronarvirus and sadly will not be the last.  
Being prepared is the VERY best way to take care of yourself... and in turn take care of others.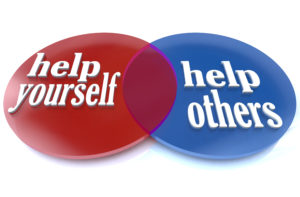 My formula, 

Viral Shield,

contains the following herbs: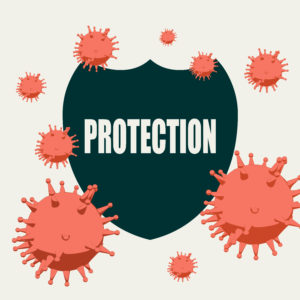 Sambucus nigra

Glycyrrhiz glabra

Angelica sinensis

Actaea racemosa

Rheum palmatum

Saphora flavesences

Coptis chinensis

Sculellaria baicalensis

Nigella sativa

Polygonum multiflorum
The price for an 8 oz bottle, which will last one person two weeks, is $132 (not including shipping). 
---
There is a

limited supply

(some of these botanical are quite difficult to acquire, especially right now during this crisis. 
---
Orders will be filled in the order they are received so please don't procrastinate.
If you're interested in pre-ordering Viral Shieldplease click on one of the following buttons.  
Orders will be filled between March 16-19.
Please remember, this is not a coronavirus treatment.
  Although the herbs in this formula are based on scientific research this has not been evaluated or approved by the FDA.  
SORRY, no international orders.
I predict it would be difficult to get these shipped internationally (including Canada).