Online Study Group Vision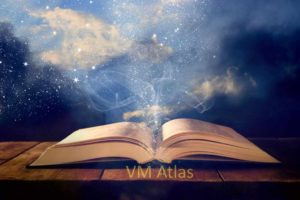 ---
~ Exciting News! ~
I have some very exciting news to share with you regarding the online VM study group!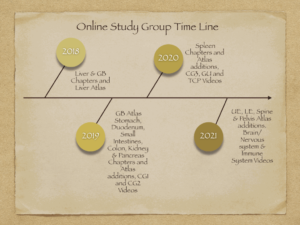 A New Vision

A New Roadmap

A New Forum

ACA Online Resources

Better Value for your Online VM Study Group Investment
---
~ A New Vision! ~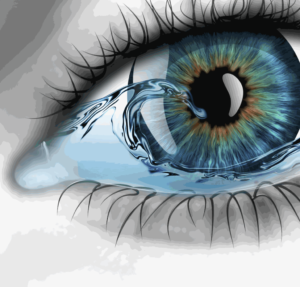 Moving forward, the focus for our experience together is going to be from a clinical perspective. I think you're going to love this! It will be worth it to keep reading until the end!
My goal is for this online experience to enhance your clinical practices, improve your precision, and provide you relevant and exciting tools to assist you improving the lives of your patients.
Obviously, this will also be directed at improving your academic understanding of Barral's brilliant work, visceral manipulation.
The central hub of this revised online experience will be centered around the long awaited VISCERAL MANIPULATION ATLAS!
---
~ A New Roadmap! ~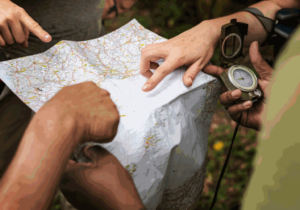 Admittedly, I had a vision of releasing the Atlas when it was in its completed form. However, given the breadth of this MASSIVE project I have realized that it may take some time for that to occur. And if you're as excited about this project as I am...YOU DON'T WANT TO WAIT.
I have presented the Atlas to many of you in my classes, and have seen the excitement on your faces to have such a valuable clinical tool at your fingertips, I have decided that it would be better to release the Atlas in its current state with ongoing feedback and input from you so we can evolve this valuable tool together.
Every month you will have a new organ to explore on the Atlas and a new organ to delve into deeper within the online study group. You will also, every month, have me to take you deeper into the body on this exciting journey...and through all of this you will be able to ask me questions.
Read the the full 3 year plan by clicking here.
This new and improved online experience will be reflective more of a journey we will be going on together.
This dynamic journey will also be reflected in the Atlas. At each layer of the Atlas you will have me guiding you. Essentially, I will be taking you by the hand and guiding you through the Atlas aimed at improving your clinical precision and clinical applications.
---
~ ACA Online Resources ~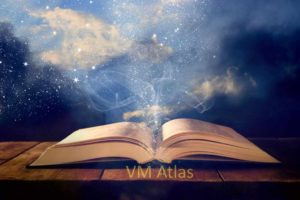 As many of you know, I have been hard at work developing my Advanced Clinical Applications courses. Woven within the fabric of these classes has been detailed, comprehensive, information on diet and nutrition as it is associated with each organ. If you so choose, you will have access to the online videos of these classes. After each video will be a short quiz to check your understanding (these are optional if quizzes are not your cup of tea).
For those of you who have, or are taking these Advanced Clinical Application courses, you will have access to the videos free of charge for 3 months once they are completed and uploaded to the online site. For those of you who are top tier subscribers, and have taken the prerequisites, access to these videos will be a part of your subscription.
---
~ Better Value for your Online VM Study Group Investment ~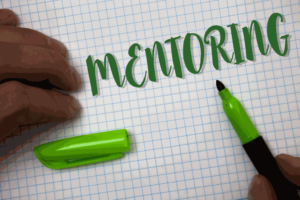 For those of you who are renewing or have already renewed for 2019 I have something special planned for you...a special thank-you for your loyalty.
For those of you who are registered in the top tier for 2 years or more you will have my full attention via a 30 minute Skype twice a year. We can use this time to discuss cases, clinical questions, treatment plans...whatever is on your mind. I believe that loyalty deserves special reward and consideration...ALWAYS!
A big THANK YOU...for your ongoing support of the online VM study group vision and community means a lot to me and is much appreciated 🙂