ACA Update #4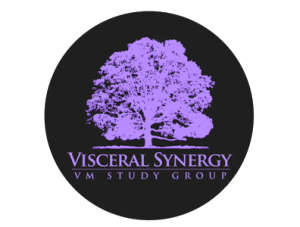 ---
~ Contents of ACA Update #4 ~
Evolution 

Anatomy & Physiology

Listening Tips

Technique Tips
---
Over the course of this year I want to keep you updated on what's in store for you during my new classes.
A few tidbits to whet your appetite!
---
~ Evolution ~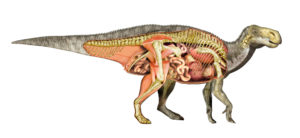 Evolution is a dynamic process always at work on the level of the human organism. Evolution is at work within our political and social spheres as well as the structural environments of our bodies.
How we adapt, and we HAVE adapted to what it means to be a human being in this modern age is something that must be on our radar as manual therapists.
We are ancient organisms. We must think about what happens to us on many levels (physiological, biochemical, emotional, etc.) when you place us in an environment characterized by non-physiological stress? From an evolutionary perspective we either adapt or we don't.
---
~ Embryology, Anatomy & Physiology ~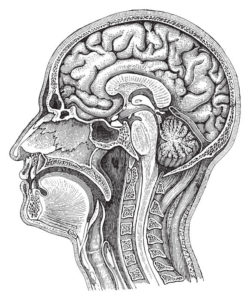 The nervous system develops via a process called neurulation. However, even before this process begins "…the three primary brain vesicles—the prosencephalon, mesencephalon, and rhombencephalon—are visible as broadenings in the neural plate."(Larsen's Human Embryology, 4th Ed).
During the 5th week the prosencephalon divides into the telencephalon and diencephalon, and the rhombencephalon divides into the metencephalon and myelencephalon. The neural plate begins bending on day 22 and The flexures begin developing during weeks 4-8.
---
~ Listening Tips ~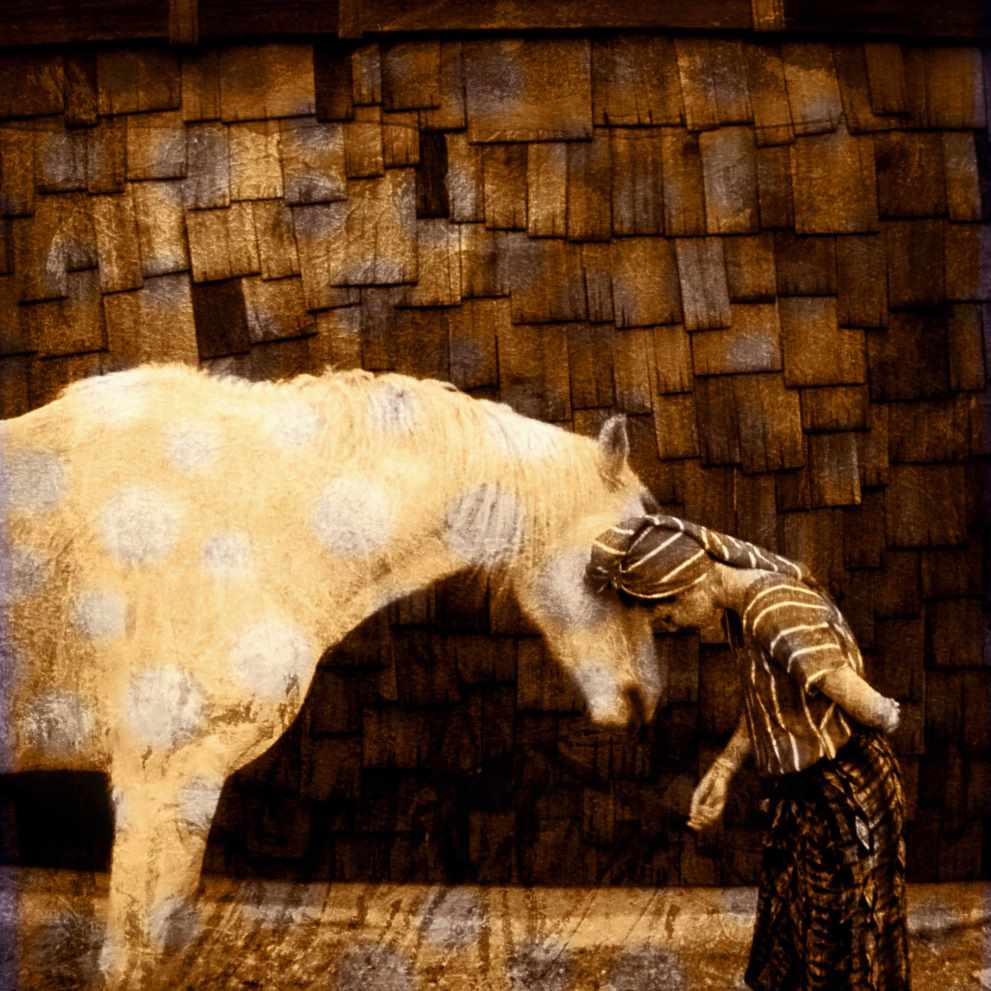 With listening, we as manual therapists observe how the patient is organizing their specific "history".
JP Barral has essentially broadened our paradigm by highlighting this phenomenon, which we can think of as two aspects of one phenomena; the attraction within the person's body, and the ability of our hands to feel that attraction.
Barral has helped us organize our thinking by showing us that as the body orchestrates it's response to life it also provides clear messages revealing the details of this orchestration.
---
~ Techniques you

may

want to consider practicing in preparation for these classes~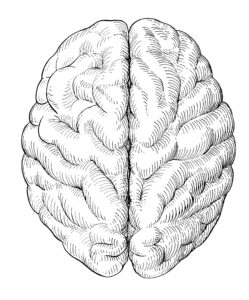 The connection between the brain and the organs, is something we, as manual therapists, must consider in our practice of Visceral Manipulation.  Without incorporating the brain into our work outcomes will be only partial. Regardless of whether you take the time, in your sessions, to specifically integrate between the brain and the organ this is, at some level, always occurring.
However, if we specifically incorporate the brain into our work what we can achieve is simply remarkable.
First, began by getting use to performing a listening evaluation at your patient's cranium.  When you do this have a "clear message" in your mind to feel something in the brain, not the bones, membranes or sutures. 
Maybe you'll feel something, maybe you won't…don't get frustrated or distracted by your lack of awareness.  This may be something new to you and so you need to get use to it. 
Once you are use to it you will be surprised how much you can feel.
---
I will have more to say about this over the next few months as well as within the context of the ACA classes, which will prepare you for JP Barral's upcoming brain class in 2020.
---
Click here for
course descriptions, highlights and the "learner objectives" for the first 3 classes 
When was the first class?

 

December 15-17, 2017

at the Best Western Executive Plus Hotel in Seattle (200 Taylor Ave.).  Sorry if you missed it but I will be offering this again in the near future. Please email Grace and let her know if you are interested.
Email Grace

 at gracemt@me.com if you are still not sure and need more information.
---
The next 3 classes are now scheduled.
To register click on the following links...
---
Advanced Clinical Applications of Visceral Manipulation for Common Gastrointestinal Issues 2 (ACA-CG2)
(Duodenum, Small Intestines, Large Intestines & Rectum)
---
Advanced Clinical Applications of Visceral Manipulation for Common Gastrointestinal Issues 3 (ACA-CG3)
(Pancreas, Spleen & Kidney)
---
Advanced Clinical Applications of Visceral Manipulation for Common Genitourinary Issues (ACA-GU)
(Bladder, Uterus, Ovary, Uterine Tubes, Prostate & Testicals)
---
Advanced Clinical Applications of Visceral Manipulation for Common Thyro-Pericardial-Pulmonary Issues (ACA-TCP)
(Thyroid, Esophagus, Bronchi & Lungs, Heart & Pericardium)